Houston Pearland Professional Photo Restoration Service
Professional commercial photo retouching services in Houston Pearland
Zoom Studio is a photo restoration professional service in Pearland Houston Sugarland Manvel Missouri City specializing in fixing, repairing old damaged photos, photo digitizing, Photo colorizing, photo digitization, professional photo scanning. Zoom Studio breathes life back into your photographic treasures and save the moments from being forgotten in time.
If you are looking for a photo restoration store in Pearland and affordable professional photo restoration service in Houston, Sugarland, Manvel,
Zoom Studio photo video printing is the exact photo restoration store in Houston Pearland you are looking for with excellent customer services and best quality photo restoration.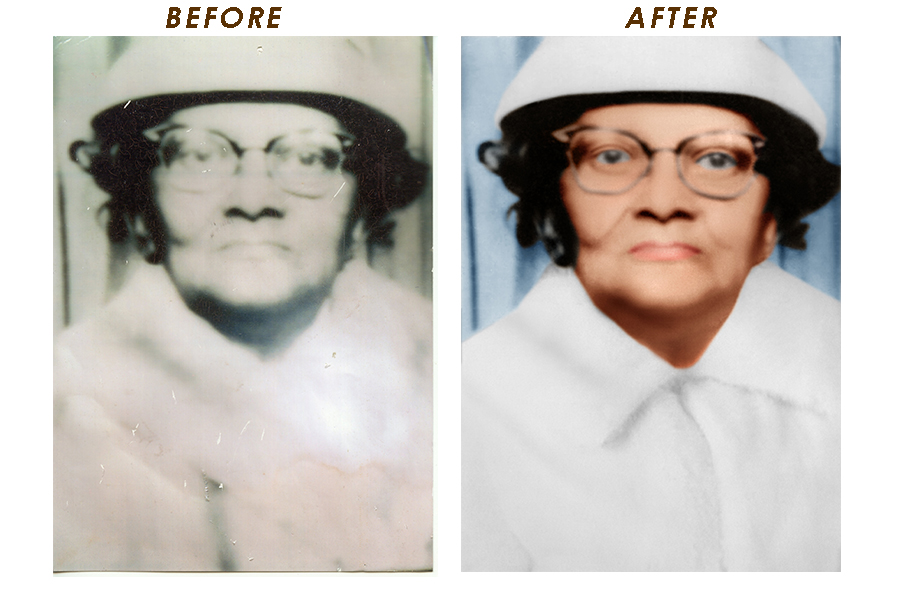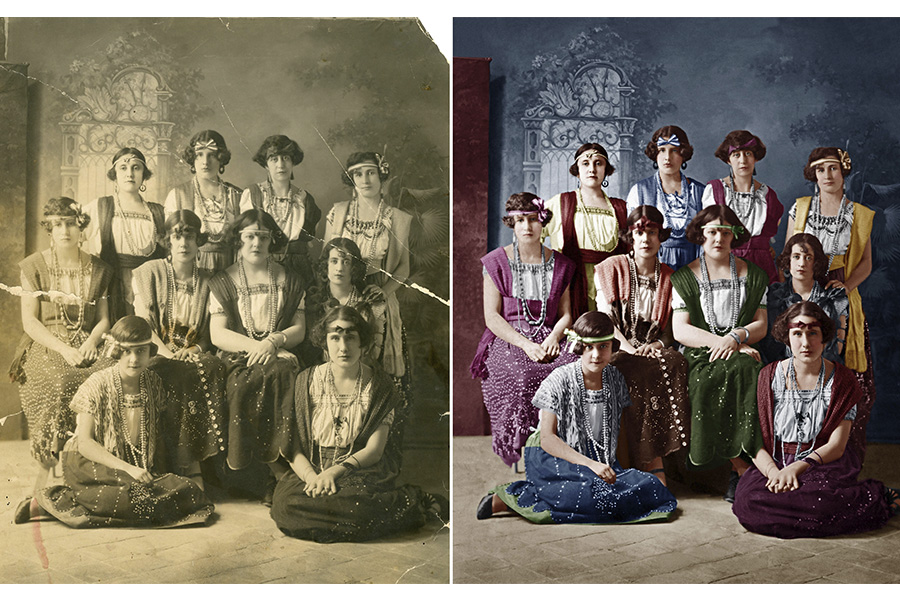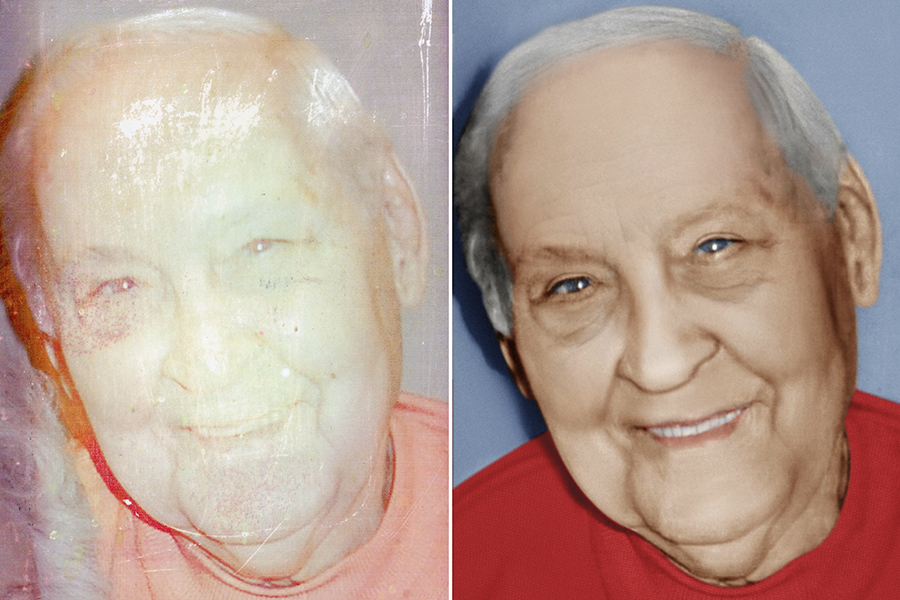 If you need removing acne, scar, belly stretch mark from your photos, removing braces from photos, remove wrinkles from photos, Zoom Studio can do it for you.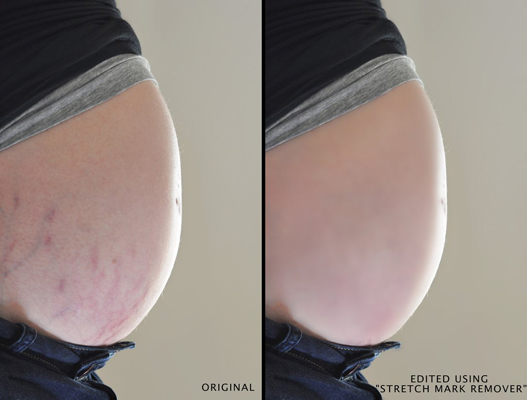 Zoom Studio provides professional commercial photo retouching services in Houston Pearland – Houston Pearland professional photo restoration for torn, faded, cracked, stained or discolored heirloom photographs which are fixable in many cases and our excellent photo restoration service can greatly improve the quality of your precious photos.
No matter what sort of damage images have sustained – fire, water, fade, tears and stains – we have a solution for almost all situations.
Your photographs are printed on the highest quality Epson photographic paper preserving the history of our lives for future generations.